Board Den Engelsen
The 77th Board of the U.A.V.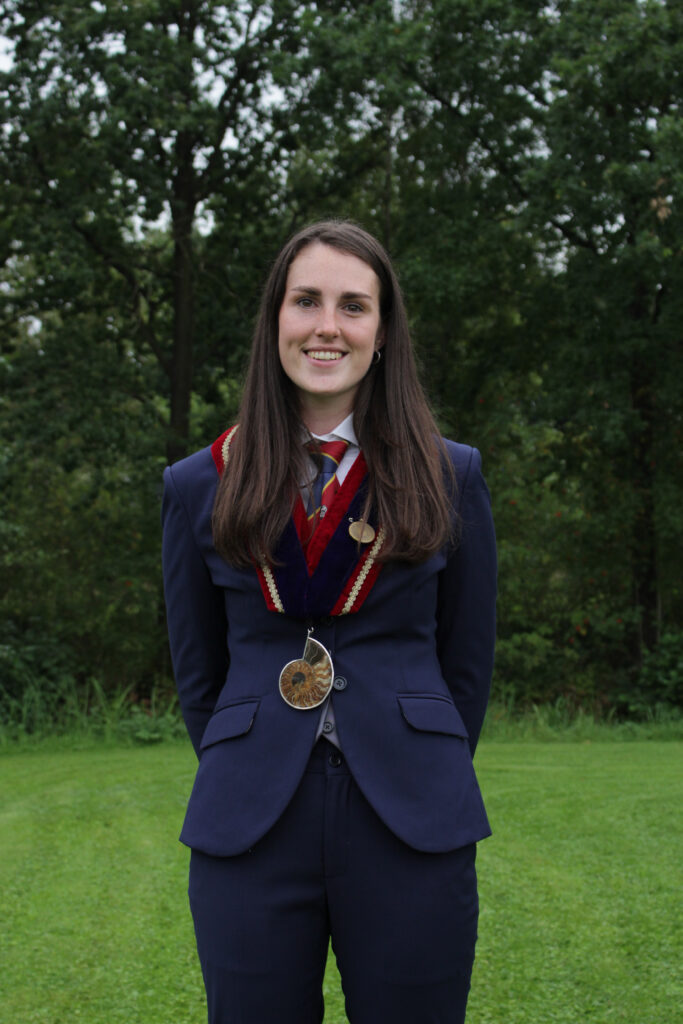 Mijn naam is Hilde den Engelsen. Ik ben momenteel 22 jaar oud en 4e jaars student aardwetenschappen. Dit jaar zal ik de functie Praeses binnen het bestuur van de U.A.V. vervullen. Binnen mijn bachelor heb ik de richting fysische geografie gekozen en na dit bestuursjaar zal ik hier ook een master in gaan volgen. In mijn vrije tijd vind ik het leuk om te sporten, te bakken of gezellig met vrienden dagjes weg te gaan. Ik heb erg veel zin in dit bestuursjaar en het belooft een mooi jaar te worden!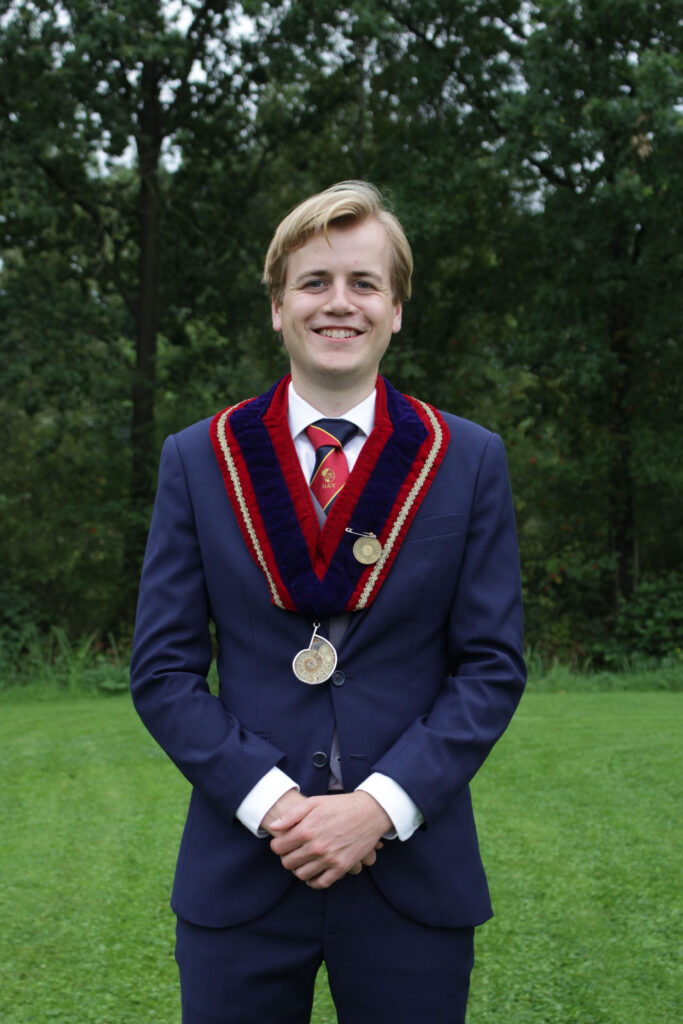 Hey, ik ben Erik en dit jaar vervul ik de taak van Assessor Primus bij de U.A.V. Ik ben 23 jaar en 5e jaars aardwetenschappen student.
Hey ik ben Sanne. Ik ben 22 jaar oud en vierdejaars aardwetenschappen student. Binnen de U.A.V. vervul ik de taak van de Ab Actis. Naast het bestuursleven ben ik een groot fan van reizen en spelletjes spelen. Mijn vrije tijd vul ik voornamelijk met vrienden, een goed boek of eindelijk dat ene plantje verpotten. De rest van de tijd kan je mij vinden op de U.A.V.-kamer of bij een U.A.V.-activiteit. Hopelijk zie ik je daar!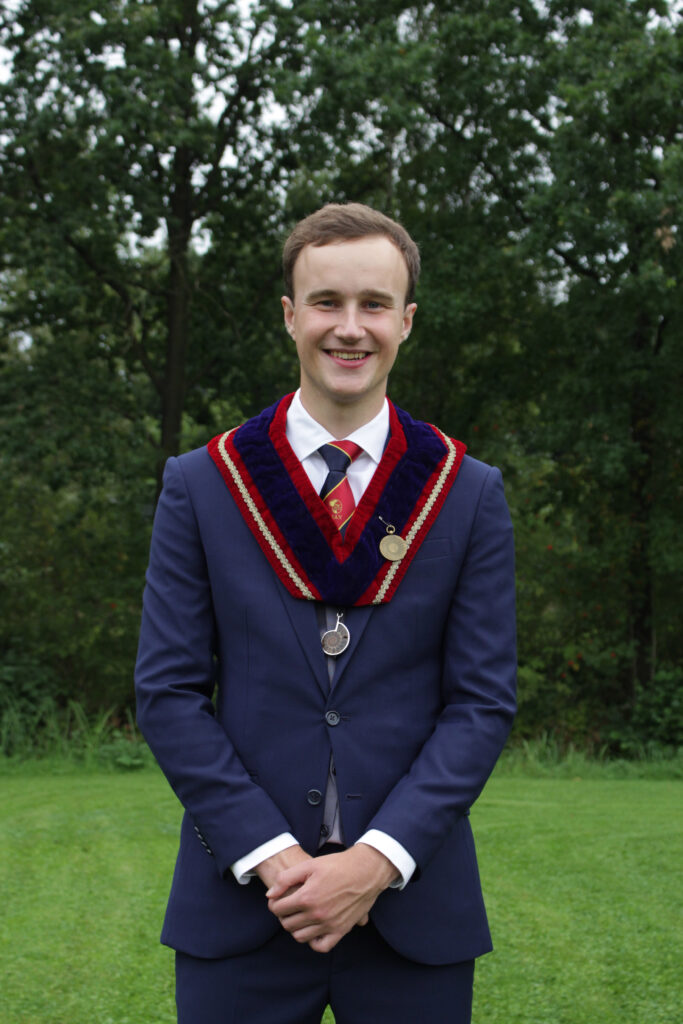 Ik ben Ole en ik ben dit jaar Assessor Secundus van de U.A.V. Ik ben 21 jaar geleden geboren in het zuidelijke Breda en heb daar mijn jeugd doorgebracht. Vol enthousiasme ben ik daarna begonnen met de Bachelor Aardwetenschappen. Inmiddels heb ik mijn Bachelor gehaald en ben ik nu vierdejaars. Ik ben altijd in voor een praatje of een borrel en hoop u gauw te zien bij een van onze vele activiteiten!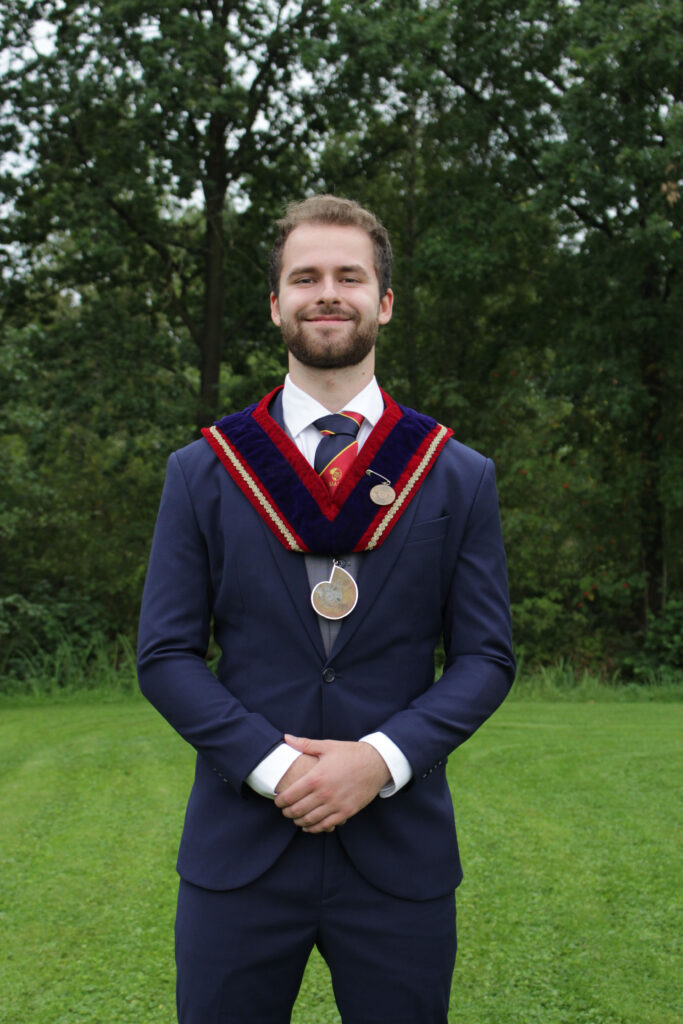 Gegroet, ik ben Gijs en ik houd me dit jaar bezig met alle geldzaken die onze mooie vereniging draaiende houden. Ik ben 21 jaren oud en ik kom uit Groningen.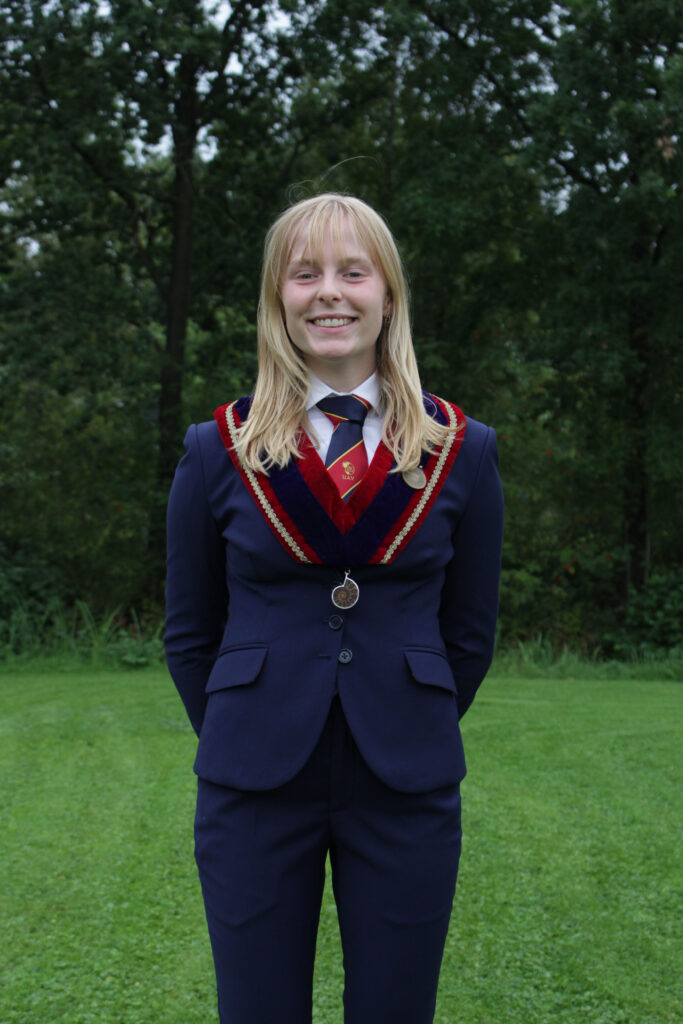 Hey! Ik ben Fleur Rothstegge en ik zal jaar de taak als Assessor Tertius tot mij nemen. Ik ben 20 jaar oud en derdejaars aardwetenschappen. In mijn vrije tijd spreek ik graag af met vrienden en hou ik me bezig met muziek. Ik hoop je snel te zien op een activiteit, dan kom ik graag een gezellig praatje maken!